2¢ and the Rainbow
2 Cents And The Rainbow was a short documentary directed by Brandon Faris. It explores the world of Reginald a dime store owner and kung fu master. Following a period of civil unrest in Cincinnati's Over The Rhine community in 2001 "Teacher" as he is lovingly referred to opened a candy shop and introduced what he calls "The Rainbow" to a broken community.
The film was shot on a combination of cameras including the Canon C100, 7D, and 5DMII. The lenses were Canon L Series zooms. We utilized ambient light in addition to a pair of 1x1 Mono Daylight Litepanels. We cut the film on Adobe Premier, After Effects, and Speed Grade.
The film was granted Official Selection at the 2013 Louisville International Film Festival.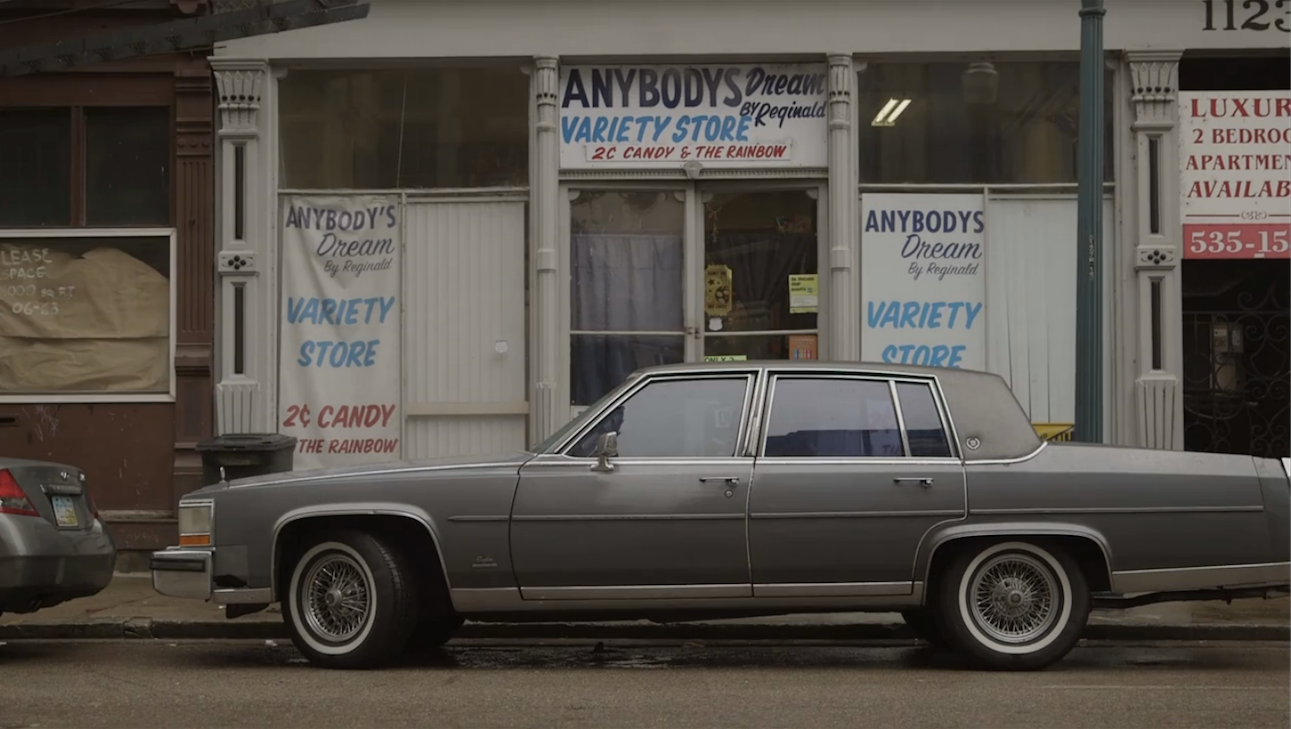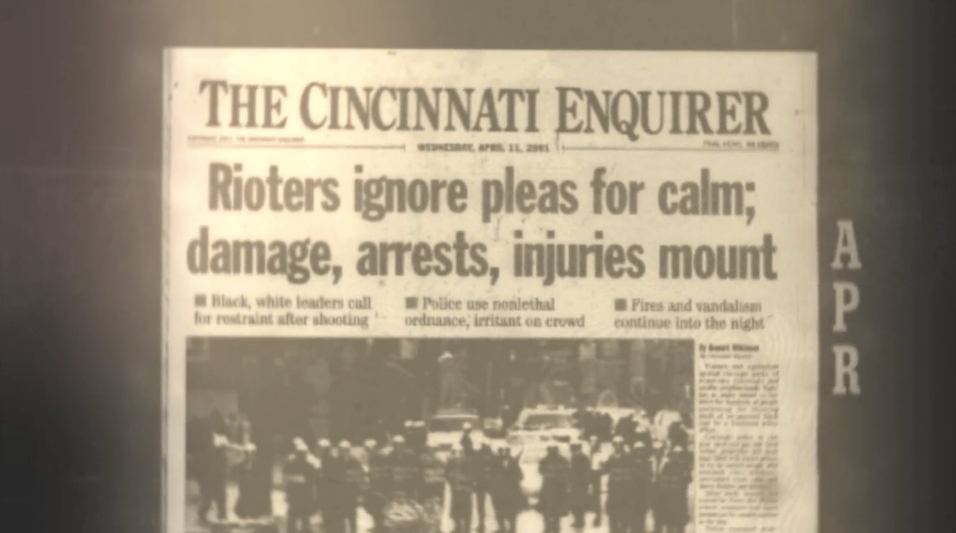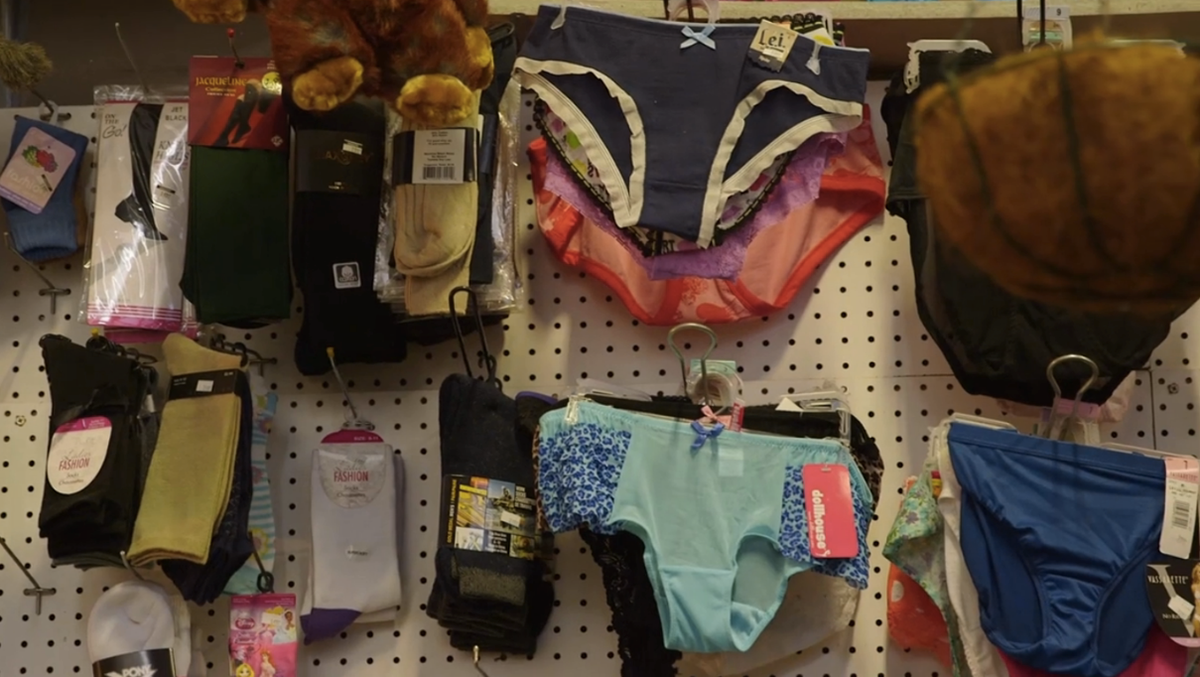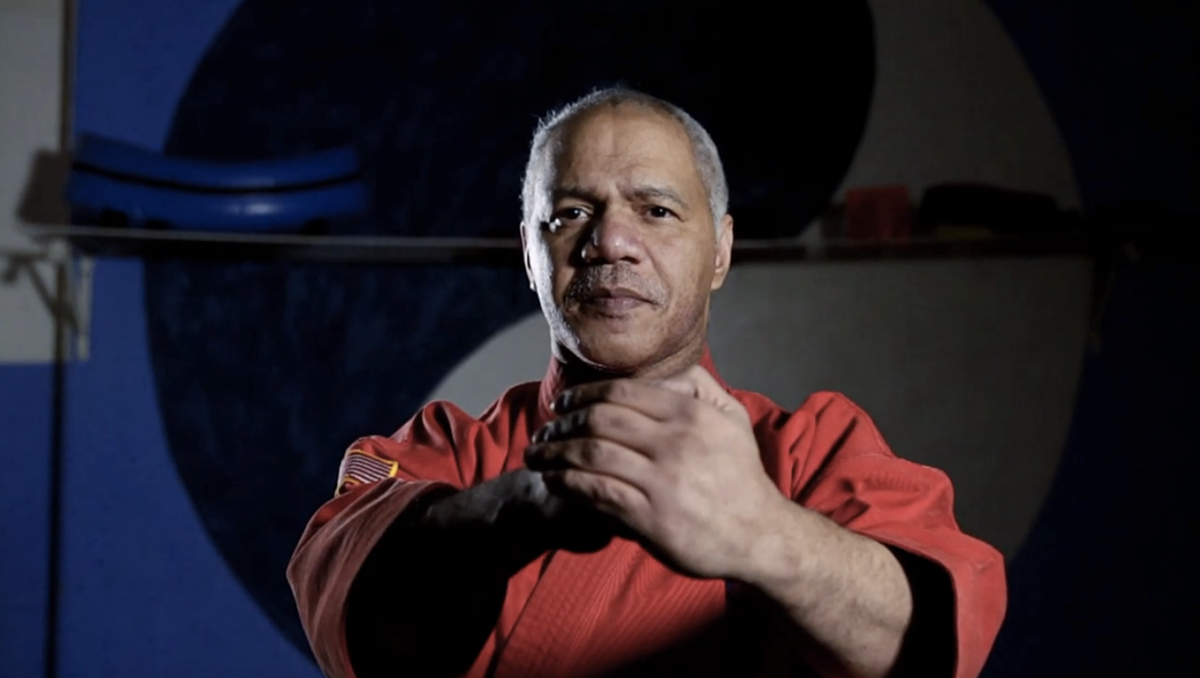 director / editor / composer 
BRANDON FARIS