Count The Money | Music Video
Music video created for Donnie Maserati aka Showtime for Count The Money off his latest mixtape titled "In My Lane." The concept was inspired by the opening titles from The Girl With The Dragon Tattoo.
The video was shot on the RED One MX with Zeiss Standard Speed lenses and a Diopter for the scale model Maserati shots. Post Production utilized Adobe Premiere, After Effects, and Speed Grade.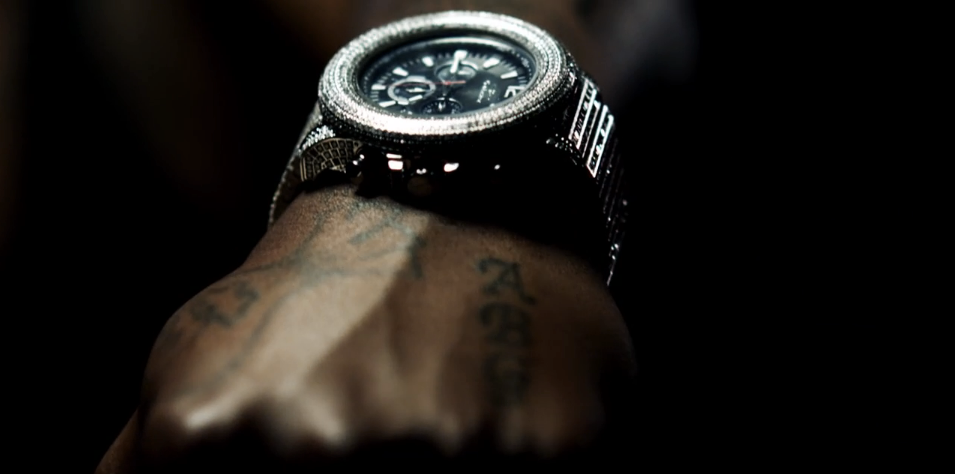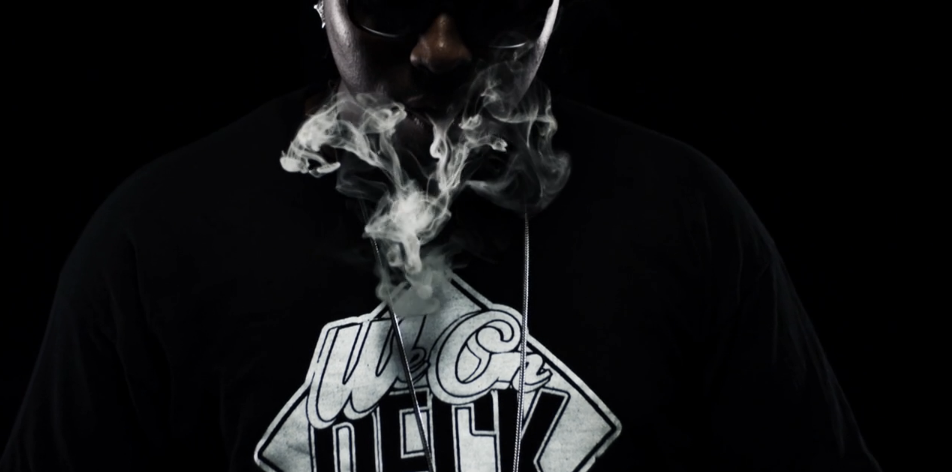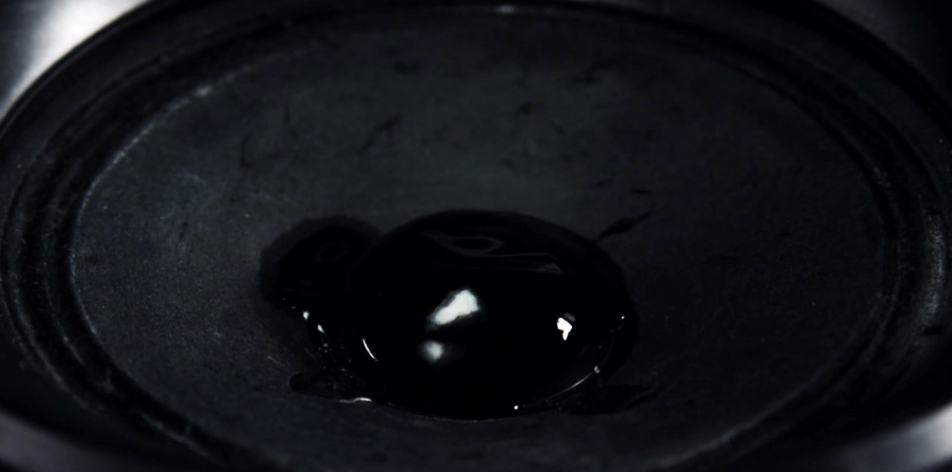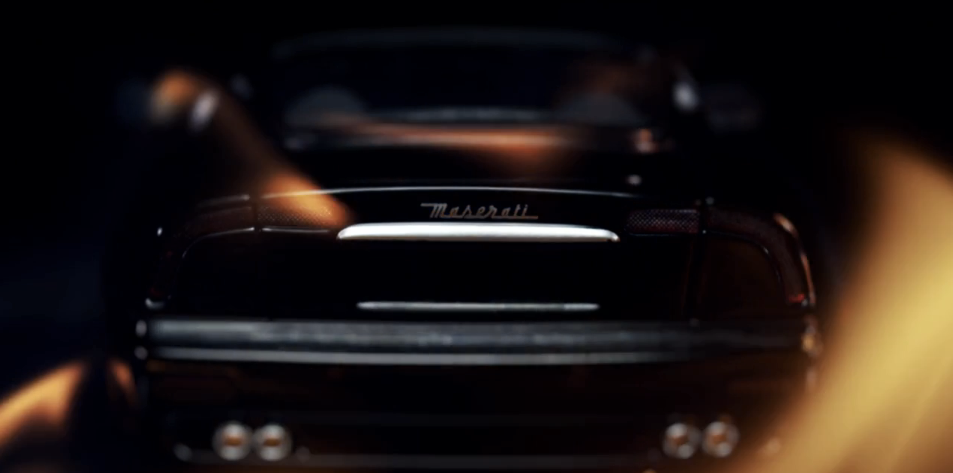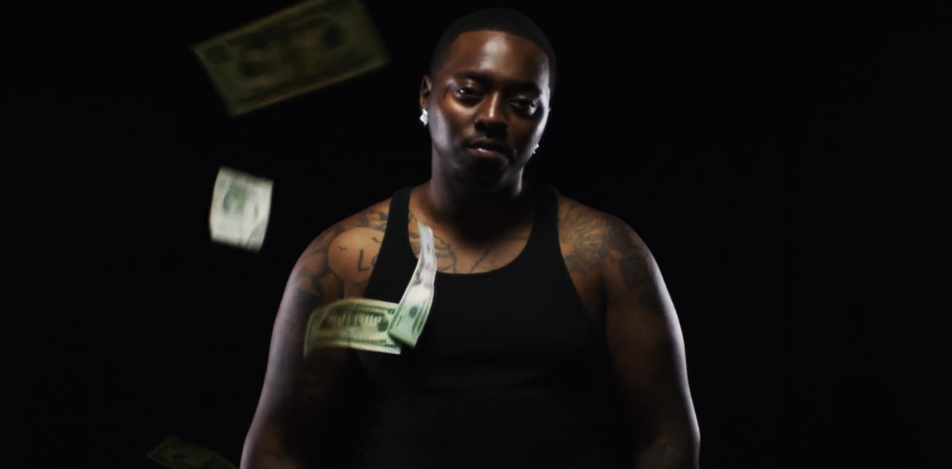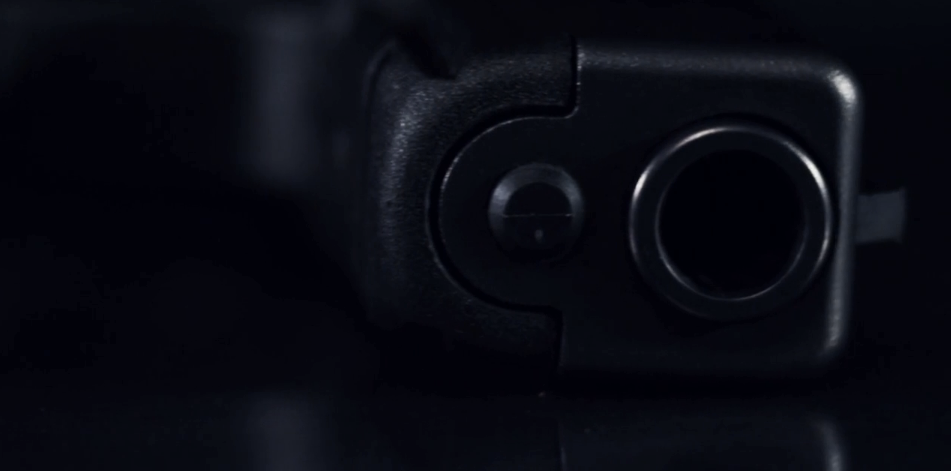 director / editor 
BRANDON FARIS