Dillon Hodges | Music Video
Dillon Hodges is an emerging artist from Muscle Shoals, Alabama. He partnered with LEAPframe a midwest video production and motion design company to produce his video for The Proof a single off of his debut album Rumspringa. 

The music video was filmed on the RED One MX with Zeiss Standard Speed lenses. Camera support utilized a Dana Dolly in addition to a tripod. Post production utilized Adobe Premiere, After Effects, and Speed Grade.
The music video received official selection at the Miami Short Film Festival 2013.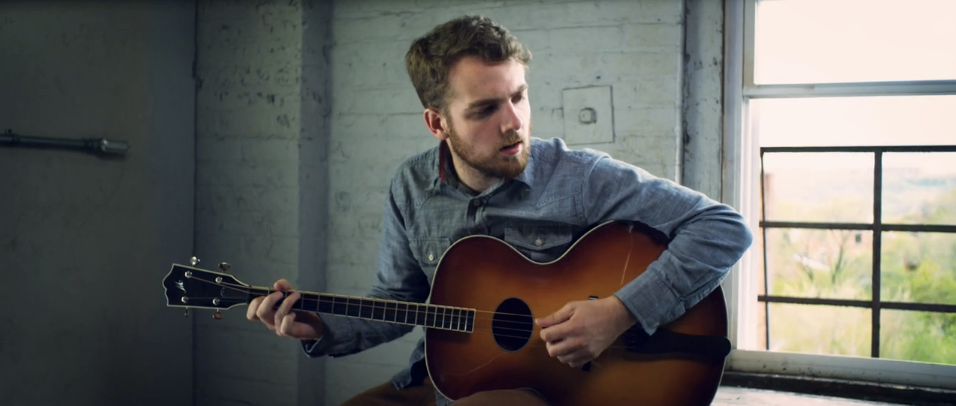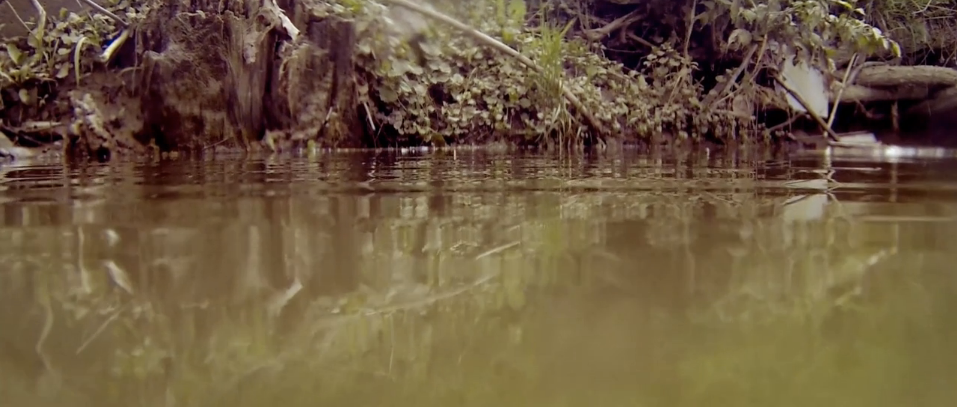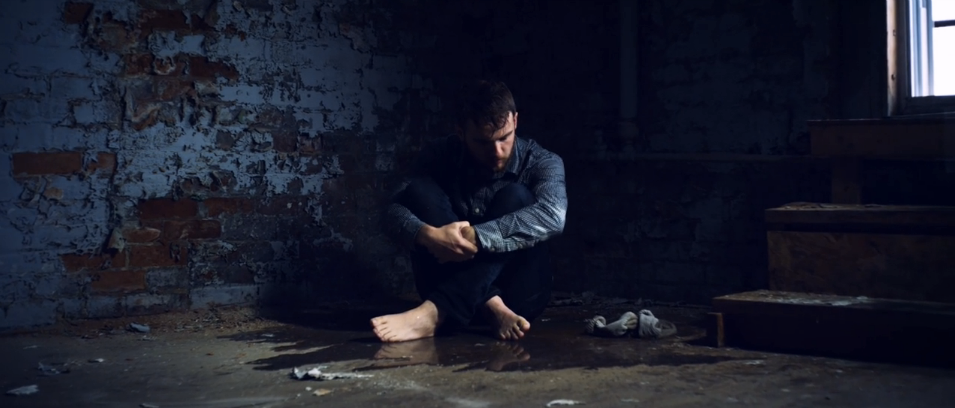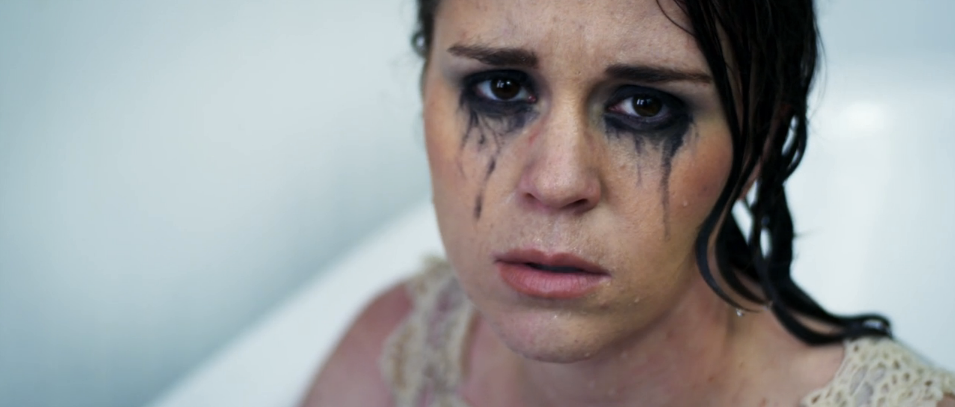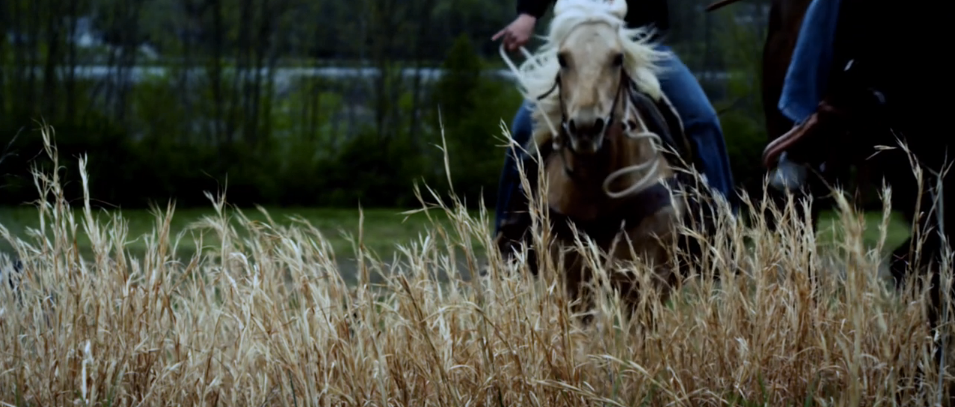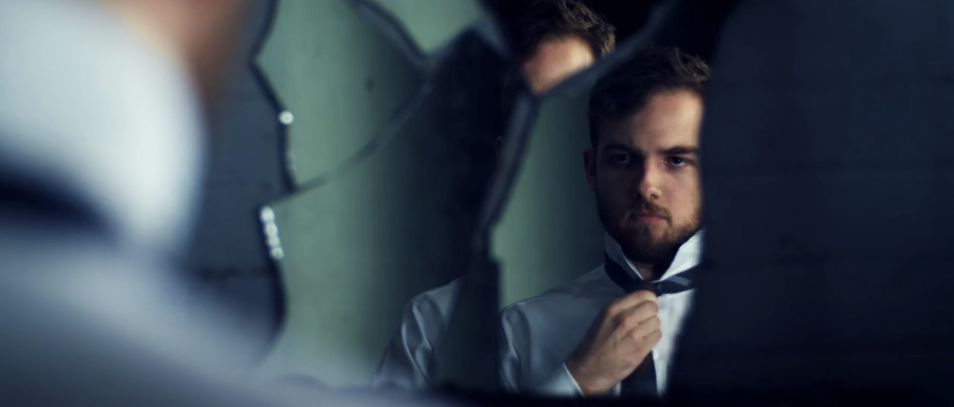 director / editor 
BRANDON FARIS
assistant director
NATHAN DYE
executive producer
ALAN GILLEO